About the Author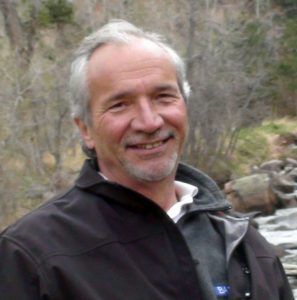 Victor E. Smith regards himself as a generalist. From childhood on a communal farm in Pennsylvania, to adolescence in a Catholic seminary, into adulthood with occupations that ranged from counselor and teacher to entrepreneur and corporate computer trainer, Vic remains astounded, often stunned, by both the wonders and terrors of human existence. Such awe has always compelled him to write: poetry, journalling, in business and education publications, and now in novel form.
A lifelong proponent of human spiritual evolution, he has focused on paranormal phenomena and their manifestations. Travel to the settings he writes about, no matter how remote, is to his research what fingerprints are to a detective. THE ANATHEMAS, A Novel of Reincarnation and Restitution, aged literally through decades of experience and revision, was published in March 2010. CHANNEL OF THE GRAIL, A Novel of Cathars, Templars and a Nazi Grail Hunter, in May 2016. He is now working on his third novel, THE ELECT.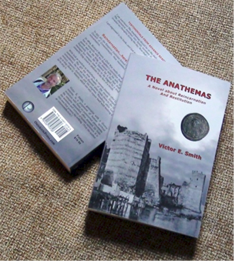 CLICK THE IMAGE ABOVE TO SEE A VIDEO OF THE AUTHOR RECEIVING HIS FIRST PRINTED COPIES OF "THE ANATHEMAS" FROM THE PUBLISHER.
---
About the Site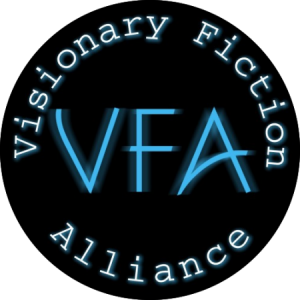 A few years back, when planning the redesign of my website, victoresmith.com, I wanted to branch out and include the work and ideas of other worthy visionary literature authors rather than making this merely my author site.
Since then, I've become an active member of the Visionary Fiction Alliance and contributor to its website VisionaryFictionAlliance.com. I support it as the electronic gathering place for writers, publishers, agents, booksellers and supporters of the emerging Visionary Fiction genre.
---
Contact the author
Edit